Donate
Highway Radar is and will remain a completely free application. It doesn't have any ads or spyware, and I have no plans of adding them.
Unfortunately, maintaining such an app isn't free. There are multiple sources of expenses, including running servers, purchasing data subscriptions, software licenses, and more. These expenses are normally paid out of my pocket, so I appreciate any donations.
| | |
| --- | --- |
| Approximate cost of running Highway Radar for one year | $1200 |
| Total amount of donations received over the past year | $1451 |
The table above is updated by a script monitoring bank account, so it may take 2-3 business days for a donation to get reflected in the table.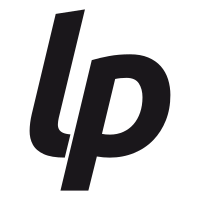 Liberapay
The best platform for recurring donations.
Please consider annual donations instead of monthly or weekly. This way the payment processing fee will be significantly lower.
Donate with Liberapay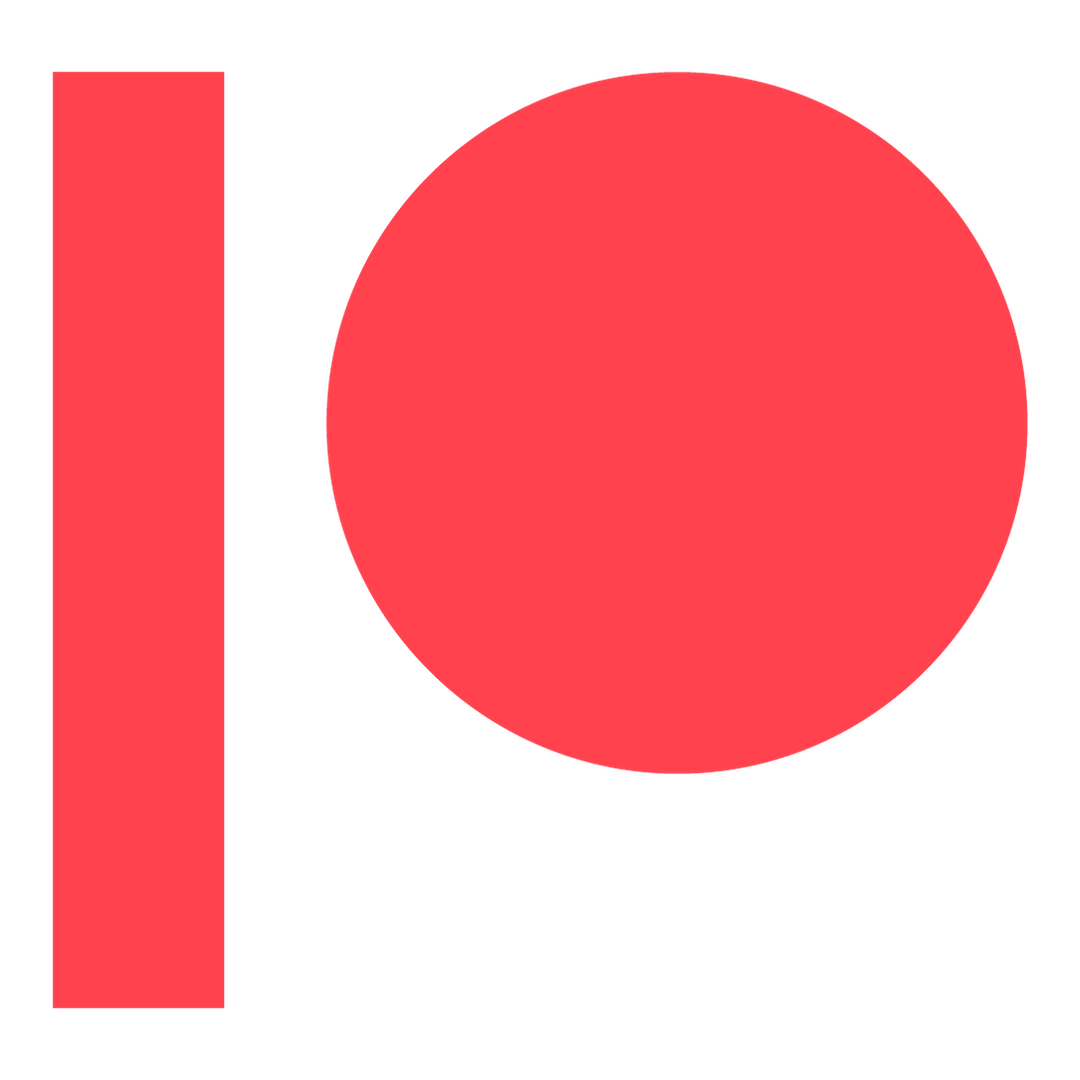 Patreon
Another option for recurring donations. They charge much higher fee than Liberapay. However, Patreon may be easier to use, especially if you're already donating to someone on this platform. Every donation is very much appreciated, regardles of the fee :)
Donate with Patreon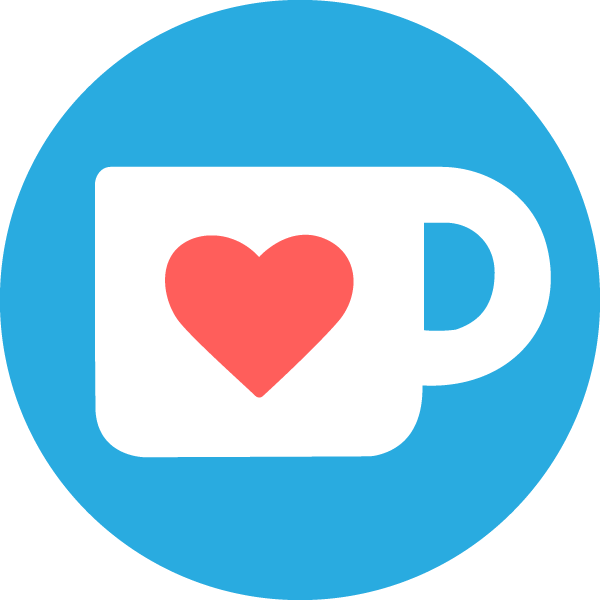 Ko-fi
The best option for one-time donations. Supports credit/debit cards.
Donate with Ko-Fi
PayPal direct
PayPal supports direct transactions with no fees, so this is one of the best ways to donate.
However, as PayPal discloses my identity, and doesn't allow me to at least hide my real name, I limited this donation option.
If you're registered on RDForum, and have at least an intermediate status, please message me directly on the forum (@ferius) — I'll send you details for PayPal donation.
Otherwise, please consider another way of donating.